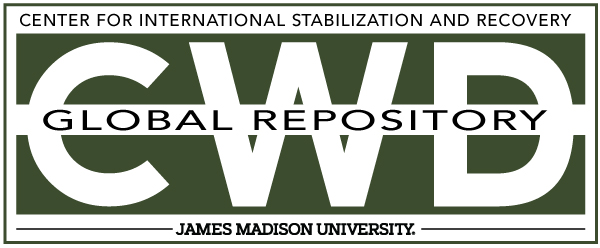 Title
Creative Commons License

This work is licensed under a Creative Commons Attribution-Noncommercial-No Derivative Works 4.0 License.
Publication Date
6-20-2004
Keywords
DDAS, 2004, Sudan, handling, No. 4 Israel, AP
Abstract
[The Victim] left [Demining NGO] Camp to personally respond to the information provided by the two children regarding two No 4 anti-personnel landmines on the Umm Serdiba mountain. This was a known minefield and adjacent to a second known mountain also containing landmines in Umm Serdiba. [The Victim] attempted to neutralize two landmines instead of marking and reporting the mines in accordance with established procedures.