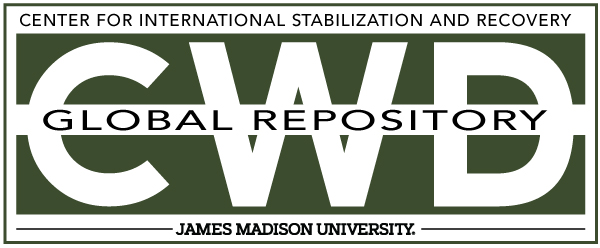 Creative Commons License

This work is licensed under a Creative Commons Attribution-Noncommercial-No Derivative Works 4.0 License.
Publication Date
1-17-2001
Keywords
DDAS, 2001, Nicaragua, other, PMN, AP
Abstract
On 17th January 2001 demining was being conducted around a former helicopter base in San Francisco Libre, near Managua. A deminer stepped on a PMN mine just outside the marked area while moving between the front and back of the lane. He was "going to prod" so had presumably returned to the back of the lane to remove his metal-detector.