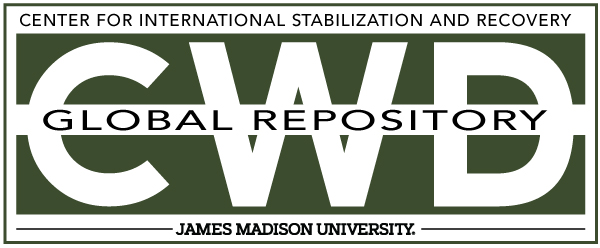 Title
Creative Commons License

This work is licensed under a Creative Commons Attribution-Noncommercial-No Derivative Works 4.0 License.
Publication Date
7-12-2007
Keywords
DDAS, 2007, Sudan, vegetation removal, Fuze
Abstract
On 12 July 2007 at 12:37 pm an UXO accident occurred at Task Site CDS Jebel Kujoor. PKF-BGD-JBA-02448. Lance Corporal [Name removed] of [Demining group] was involved in the accident and his part of two fingers (ring finger and adjacent part of palm of right hand and little finger and adjacent part of palm of left hand) were injured. The investigation team visited at the site at 14:00 pm on the same day. The Investigation Team took photographs of the accident place and interview of the team members and concern personnel of the working group. The team also took interview of the injured person during the investigation and collected the circumstantial evidences to draw the conclusion.