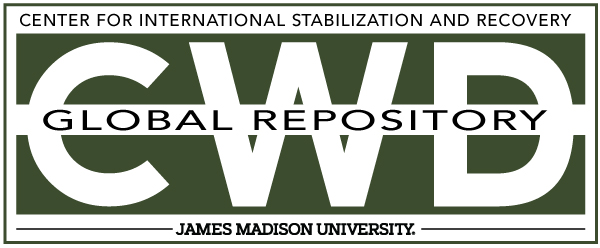 Title
Creative Commons License

This work is licensed under a Creative Commons Attribution-Noncommercial-No Derivative Works 4.0 License.
Publication Date
4-20-2010
Keywords
DDAS, 2010, Jordan, missed mine, M14, AP
Abstract
The team leader [the Victim] was doing a QA check on one of the Foot Track already cleared by the deminer. Out of five mines laid only one M14 AP mine has been recovered from this FT. The team leader was trying to recheck the cleared area again with the metal detector trying to find the missing mine, during his QA check he stepped on one deep buried M14 AP mine in the area which has been already checked by the deminer and Team Leader.