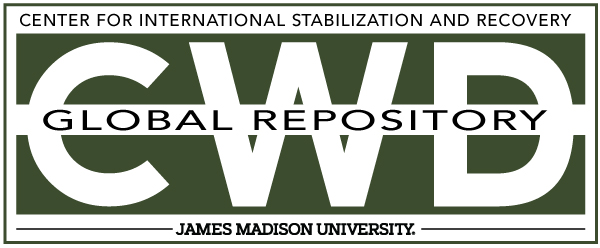 Title
Creative Commons License

This work is licensed under a Creative Commons Attribution-Noncommercial-No Derivative Works 4.0 License.
Publication Date
1-29-2011
Keywords
DDAS, 2010, Sudan, excavation, No. 4 Israel, AP
Abstract
On the 8th of December 2010 a demining accident occurred at site NR-880 near the town of El Maria within the Kassala locality in which a deminer sustained traumatic injuries whilst conducting prodder drills and thus initiating a No4 AP mine. Immediate medical care was rendered to the injured deminer who was maintained in a stable condition.