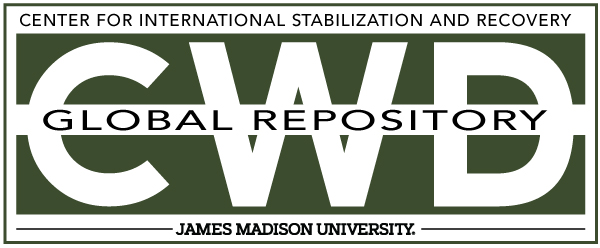 Title
Creative Commons License

This work is licensed under a Creative Commons Attribution-Noncommercial-No Derivative Works 4.0 License.
Publication Date
11-10-2009
Keywords
DDAS, 2009, Afghanistan, excavation, POMZ, AP
Abstract
The clearance operation on mentioned task was started by [Demining group] DT-12 on 1st of November 09. On 10th of November 09 at 07:40, while the second break period started, the team leader of the team asked a deminer for his scraper and then walked down to a clearance lane without informing any other team members of his intention. On 07:42 Team leader initiated a POMZ mine causing him to receive the injuries that led to his death. He ignored his job description and the [Demining group] SOPs. He may have been thinking that this POMZ is of no danger, so that may be why he has removed his PPE and started to disturb the mine.