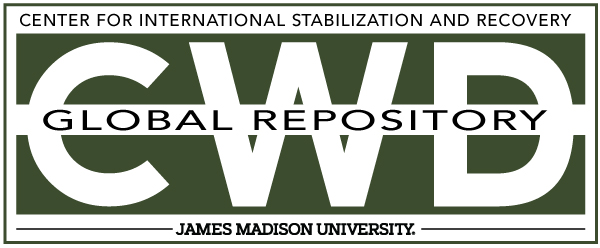 Creative Commons License

This work is licensed under a Creative Commons Attribution-Noncommercial-No Derivative Works 4.0 License.
Publication Date
7-2-2008
Keywords
DDAS, 2008, Afghanistan, excavation, PMN, AP
Abstract
The primary cause of this accident is listed as a Field Control Inadequacy because the Victim was working with his visor raised (or not worn) and using a pick to investigate a metal-detector reading incautiously. The secondary cause is listed as Inadequate equipment because no alternative to a pick for starting a safe excavation in hard ground was made available.