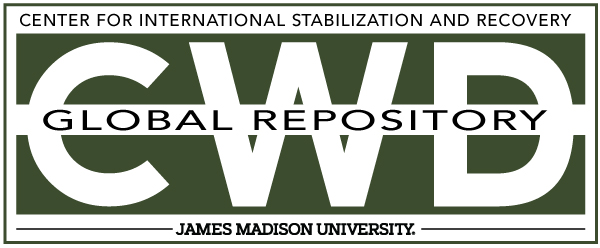 Creative Commons License

This work is licensed under a Creative Commons Attribution-Noncommercial-No Derivative Works 4.0 License.
Publication Date
12-10-2008
Keywords
DDAS, 2008, Cyprus, excavation, M14, AP
Abstract
The incident involved [the Victim] detonating an anti-personnel mine whilst excavating a contact. The investigation report is to be submitted by 18 December 2008. In the event that the completed report is not able to be submitted on the date indicated an interim report outlining progress with the investigation and the reason for the delay is to be submitted on that date and further interim reports provided every (two) days until the completed investigation report is submitted.