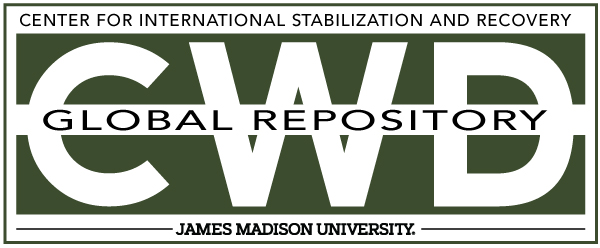 Title
Creative Commons License

This work is licensed under a Creative Commons Attribution-Noncommercial-No Derivative Works 4.0 License.
Publication Date
9-28-2010
Keywords
DDAS, 2010, Afghanistan, missed mine, PMN-2, AP
Abstract
According to the witness statements and the physical observation of the accident point, the accident happened while the de-miner was walking from the rest area to his clearance lane. He stepped on missed PMN anti-personnel mine in cleared area. Therefore, this mine was missed during the clearance operation. The exploded mine resulted in below knee amputation of deminer's right leg, multiple injuries on his left leg, left foot heel, right hand palm and some minor injuries on his right arm. The de-miner was sent to Khost hospital after receiving first aids in the site. While accident happened the de-miner did not have PPE on, he was walking in cleared area to proceed to his clearance lane after the break time.