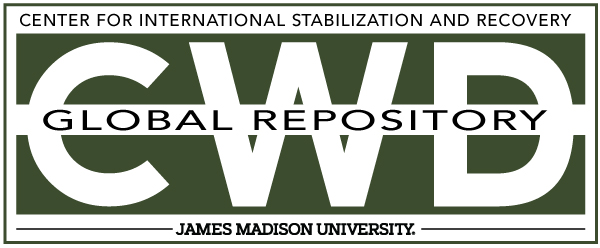 Creative Commons License

This work is licensed under a Creative Commons Attribution-Noncommercial-No Derivative Works 4.0 License.
Publication Date
8-13-2010
Keywords
DDAS, 2010, Sudan, missed mine, PRB M3, AT
Abstract
On 13th August 2010 an Al Lafa, Kassala farmer was ploughing his field by tractor at approximately 2300hrs, when he detonated an antitank mine. The left rear tyre was destroyed, luckily he survived with surprisingly minor injuries. After some initial confusion as to whether the mine was or was not in a cleared area (perhaps a data reading error) and a preliminary investigation, it was established that the site had been previously cleared. BOI 2010/03 was initiated to determine the facts and make recommendations to the mineaction community.