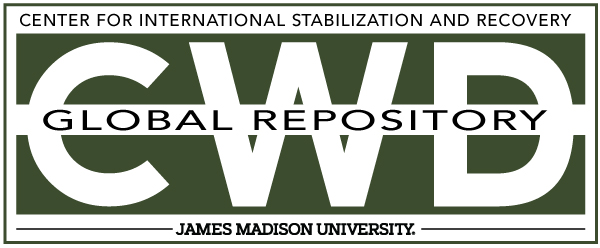 Title
Creative Commons License

This work is licensed under a Creative Commons Attribution-Noncommercial-No Derivative Works 4.0 License.
Publication Date
9-14-2009
Keywords
DDAS, 2009, Afghanistan, handling, fuze
Abstract
On 14 September 2009, a deminer of CBDT-06 was busy in his clearance lane, he detected an unknown device and informed his respective section leader who had 18 year demining experience to check it. The section leader took the device with his left hand from the clearance lane, he started to remove the soil from it, but in this time it was exploded and caused injuries to his left hand fingers. Unprofessional dealing with unknown device caused this accident.