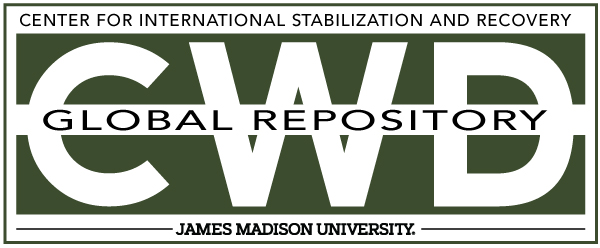 Title
Creative Commons License

This work is licensed under a Creative Commons Attribution-Noncommercial-No Derivative Works 4.0 License.
Publication Date
4-16-2008
Keywords
DDAS, 2009, Jordan, excavation, M14, AP
Abstract
While I was checking on deminers I saw the deminer [Name removed] working on his group on 12 o'clock mine I asked him what's the problem? He said he was looking for a missing mine and he can't find it, I went to help him and when I dig twice using the heavy rake a mine was blasted in my face, I sat on the ground and the deminer, team leader and the team section came and took me to the medic team on the ambulance stretcher out of the field.