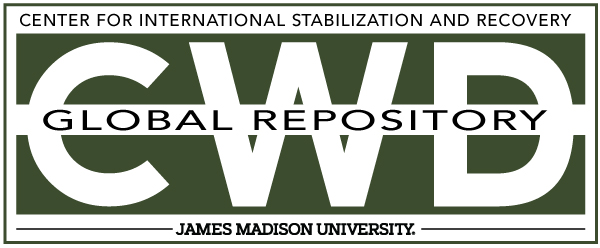 Creative Commons License

This work is licensed under a Creative Commons Attribution-Noncommercial-No Derivative Works 4.0 License.
Publication Date
6-23-2009
Keywords
DDAS, 2009, Afghanistan, excavation, PMN-2, AP
Abstract
On 1st of June [Demining group] started clearance operation on mentioned task, they cleared 3350 sqm and found/destroyed 150 anti-personnel and 90 UXO till the accident time. On 23 June 2009 at 08:40 am when [the Victim] was working in his clearance lane a PMN2 antipersonnel mines went off and caused the accident. However the deminer had worn his PPE but he got some injures on his both legs, fortunately the injuries were not severe. According to the investigation report the ground was hard to conduct excavation easily, however the MDU was used for ground preparation, but it was failed to prepare the ground up to the default depth (13cm). As per the investigation report, it seems that the deminer used a big shovel in order to investigate the signals.