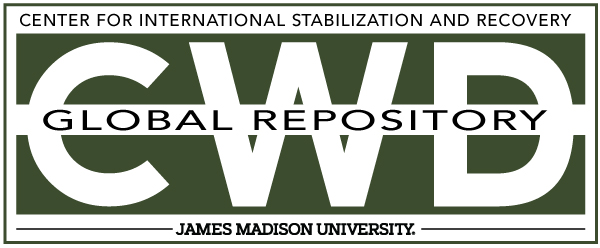 Creative Commons License

This work is licensed under a Creative Commons Attribution-Noncommercial-No Derivative Works 4.0 License.
Publication Date
8-27-2008
Keywords
DDAS, 2008, Afghanistan, victim inattention, POMZ-2M, AP
Abstract
It is the conclusion of investigation team that the carelessness of involved ATL, deviation from AMAS and [Demining group]'s SOP and use of dark visor during disarming operation on the fuse are the contributing factors to this accident. Additionally the rule of supervision is vital in preventing such accidents.