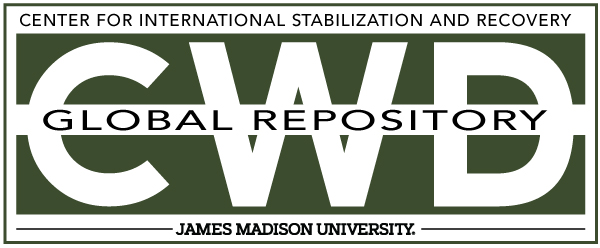 Title
Creative Commons License

This work is licensed under a Creative Commons Attribution-Noncommercial-No Derivative Works 4.0 License.
Publication Date
9-29-2010
Keywords
DDAS, 2010, Jordan, victim inattention, M14, AP
Abstract
The deminer was working in the centre lane in the main minefield 346 and he recovered 6 M14 APs. At 12:15 hrs he started to approach AP M14 and he located one cluster then he moved to the next one, and while he was conducting visual check stage, he did not follow the proper procedure to remove the grass ,instead of using grass cutter to remove the grass he used his bared hand to pull the grass which accidentally caused the blast.