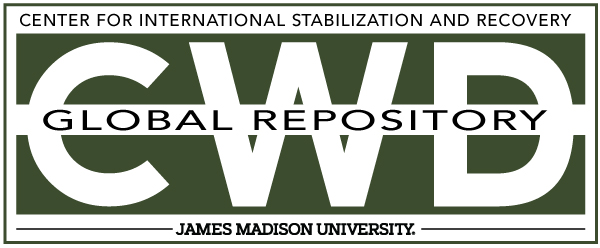 Title
Livelihoods Analysis of Landmine Affected Communities in Afghanistan
Creative Commons License

This work is licensed under a Creative Commons Attribution-Noncommercial-No Derivative Works 4.0 License.
Keywords
ERW Clearance, Centers and Organizations, Economic Development, Humanitarian Mine Action, HMA, Analysis, Livelihood, Afghanistan, GICHD
Abstract
The second Landmines and Livelihoods report, Livelihoods Analysis of Landmine Affected Communities in Afghanistan, was commissioned by the Mine Action Coordination Centre for Afghanistan (MACCA) and the Department for Mine Clearance (DMC) with the aim of better understanding the development outcomes stemming from demining. The project has four main objectives: to gain a better understanding of the development outcomes and impacts accruing from demining and how to enhance these, more complete reporting to the Government of Afghanistan (GoA) and donors on the contribution made by the MAPA to Afghanistan's development, capacity development to ensure the MAPA, in partnership with Afghan livelihoods experts, can conduct such surveys on a periodic basis and quality management to inform the post-clearance survey efforts of demining operators and the MACCA/DMC.