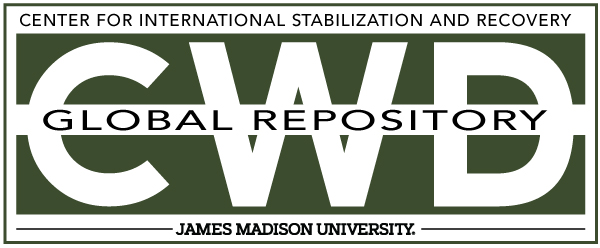 Title
Creative Commons License

This work is licensed under a Creative Commons Attribution-Noncommercial-No Derivative Works 4.0 License.
Publication Date
12-22-2010
Keywords
DDAS, 2010, Afghanistan, other, PMN, AP
Abstract
On 22 December 2010 team arrived to the area on 06:30 and started operation on 07:00 working for 45 minutes and then 15 minutes break, the second round started on 08:00 for the same working and breaking period. The third round started on 09:00, [the Victim] worked in his clearance lane using metal detector and then stopped on 09:25 wanted to mark his clearance lane. He picked up marking material/equipment attempted to mark his clearance lane. On the way back he slipped out from his cleared lane to un-clear area, his right foot came on a mine and the accident happened.