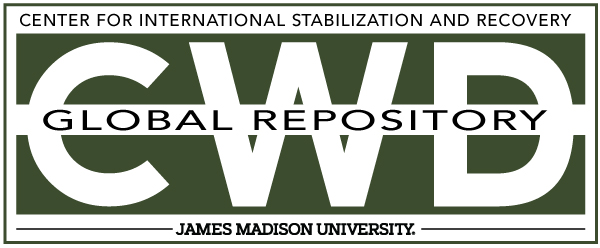 Title
Creative Commons License

This work is licensed under a Creative Commons Attribution-Noncommercial-No Derivative Works 4.0 License.
Publication Date
6-21-2007
Keywords
DDAS, 2007, Lebanon, other, submunition
Abstract
The searcher was working in the lane when he had a need for toilet. The searcher closed his lane using a base stick (picture 1). The searcher put down his detector on the ground (picture 2). When the searcher was approximate 10 metres away the detonation occurred. The searcher fell down, turned on the side and become unconscious.