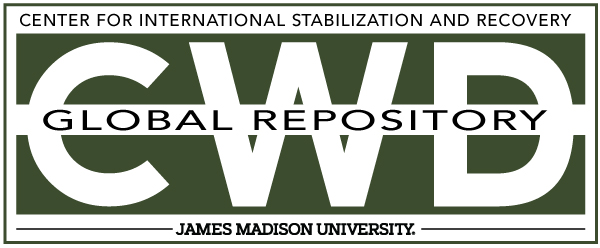 Title
Creative Commons License

This work is licensed under a Creative Commons Attribution-Noncommercial-No Derivative Works 4.0 License.
Publication Date
12-21-2010
Keywords
DDAS, 2010, Jordan, victim inattention, M-19, AT
Abstract
On 21 Dec 2011, the deminer [the Victim] started his work as usual in the assigned task for him to continue the clearance of the Mine Line (SML) which was laid as a cluster with one AT mine (M19) guarded by 3 APs M35 and after recovering and defusing one AT (19) and 2 APs (M35 / no defusing), the deminer started his work for the second period at 8:45 and he reported one signal to the team leader. The team leader left him to proceed with the proper procedures to recover and defuse the mine and at 8:55 hrs a big explosion was heard in the deminer working site, then the CASEVAC followed and the deminer reported to be dead due to the accident and the site closed for the investigation (see the attach 1 for the preliminary demining accident report).