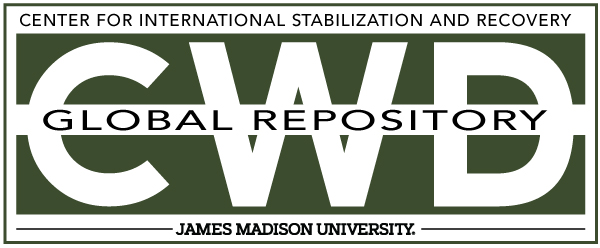 Title
Creative Commons License

This work is licensed under a Creative Commons Attribution-Noncommercial-No Derivative Works 4.0 License.
Publication Date
1-19-2009
Keywords
DDAS, 2009, Afghanistan, excavation, PMN, AP
Abstract
On 19 January 2009 at 10:15 10 hours while [the Victim] was busy in excavating a detected signal, the explosion occurred due to PMN mine and caused the accident. Unfortunately as he was not fully dressed with PPE, therefore, he has got severe injuries on his face and lost his both eyes and some minor injuries on his hand and leg. According to the investigation report, it seems that he was working with pick instead of standard excavation tool and started excavation directly from the centre of the signal.