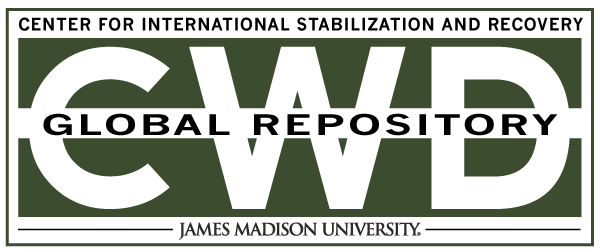 Creative Commons License

This work is licensed under a Creative Commons Attribution-Noncommercial-No Derivative Works 4.0 License.
Keywords
land rights, advocacy and international law, ERW Clearance, victim assistance, advocacy and international law, mine action, international development, humanitarian aid, Afghanistan, GICHD
Abstract
This document provides simple, practical guidance on land issues for mine action organisations in Afghanistan. It covers the following topics: why land matters for mine action; land rights and land release; what mine action organisations can do; and where to get additional information and support.