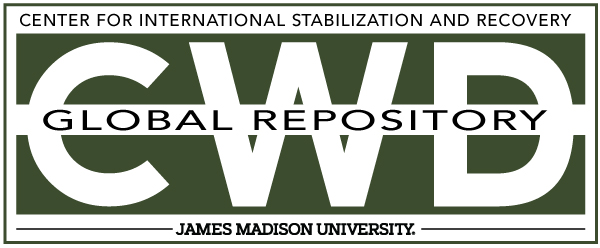 Creative Commons License

This work is licensed under a Creative Commons Attribution-Noncommercial-No Derivative Works 4.0 License.
Publication Date
6-15-2009
Keywords
DDAS, 2009, Afghanistan, excavation, AP
Abstract
[Demining group] is subcontracted by US-DOD for mine clearance in Bagram Air Field. On 15 June 2009, when the [Demining group] US-DOD related team was working on a BAC task inside the BAF, experienced an uncontrolled detonation. The accident happened when [the Victim] the deminer was excavating a detected signal using a small pick; he found a metal plate and decided to excavate beneath the metal plate, during the excavation drill his excavation tool might touched the mine and caused it to go off.