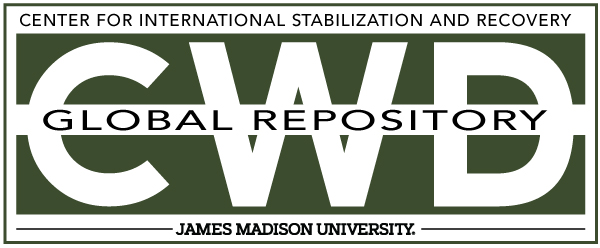 Creative Commons License

This work is licensed under a Creative Commons Attribution-Noncommercial-No Derivative Works 4.0 License.
Publication Date
3-14-2007
Keywords
DDAS, 2007, Lebanon, missed mine, M77, submunition
Abstract
On 14 March 2007, a local farmer discovered an M-77 submunition while harvesting banana trees in his plantation, which had been cleared by [Demining group] using sub-surface BAC procedures. At the time of the cluster strike, the ground was extremely soft and an accurate threat assessment by [Demining group] had ensured that sub-surface clearance operations were conducted.