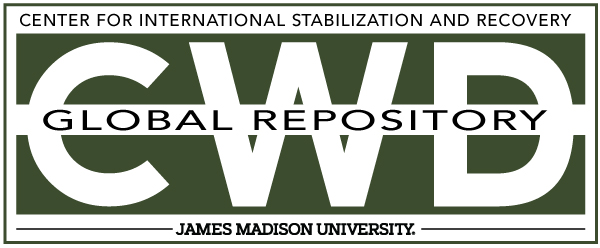 Creative Commons License

This work is licensed under a Creative Commons Attribution-Noncommercial-No Derivative Works 4.0 License.
Publication Date
4-14-2007
Keywords
DDAS, Lebanon, 2007, missed mine, M77, submunition
Abstract
CBU 19 was completed on the 31stMarch 07, see annex A for the [Demining group] Completion Report. According to the Completion Report the task was a combination of surface and sub-surface clearance in accordance with the operational clearance plan. The CBU was located, and reported to the MACC CLO, on Saturday (14th April) morning by a local farmer.