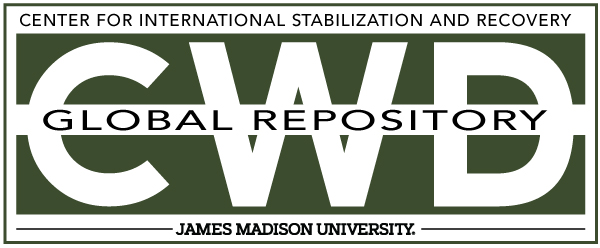 Creative Commons License

This work is licensed under a Creative Commons Attribution-Noncommercial-No Derivative Works 4.0 License.
Publication Date
11-12-2007
Keywords
DDAS, 2007, Afghanistan, handling, Fuze
Abstract
Explosion during the handling of a Point Detonating Fuse (PD 120mm/100mm Artillery) from BAC task hazardous area to field UXO collection point. During the handling of UXO from one operator to other operator the fuse has fallen to the ground and exploded.