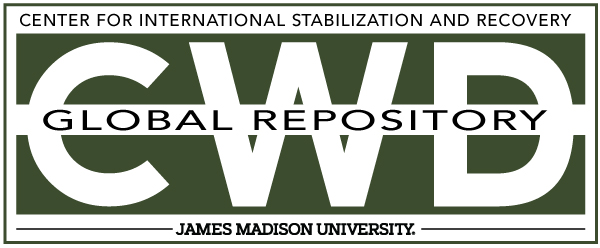 Title
Creative Commons License

This work is licensed under a Creative Commons Attribution-Noncommercial-No Derivative Works 4.0 License.
Publication Date
7-1-2010
Keywords
DDAS, 2010, Afghanistan, excavation, POMZ, AP
Abstract
The team started operations on 05:30 at the morning, everyone received briefing from the team leader. MU-07 was implementing a regime of 30 minutes work and 10 minutes break in this area, as it is a difficult and steep sloping task. It was 08:15 that the deminer [Victim No.2] detected a signal in his clearance lane and then identified that it was a POMZ mine after discovering a part of it. He called his team leader that he has found a POMZ mine and partially discovered it. During the investigation, he initiated the mine, causing it to detonate and the accident happened. The team leader was in a semi sitting position, he was wearing his PPE correctly. However the fragments of mine caused multiple injuries to his arm and knee joint and had thrown him backward. As the area was steep sloping, he had fallen down about three meters to a rocky portion of the ground. The backside of his head hit on a rock and caused severe head trauma, this is deemed to be the cause of death.