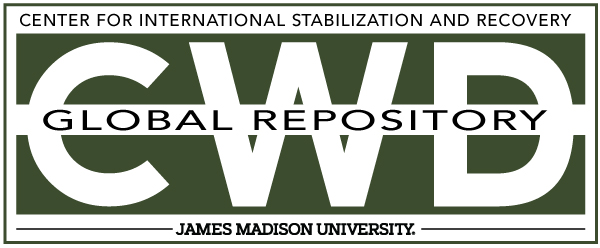 Creative Commons License

This work is licensed under a Creative Commons Attribution-Noncommercial-No Derivative Works 4.0 License.
Publication Date
8-1-2008
Keywords
DDAS, 2008, Afghanistan, missed mine, AP
Abstract
It is the conclusion of the investigation team that the mine was not missed from the clearance team but had been brought by someone and put there. One of the local residents named [Name removed] narrated that, he had placed a mine under a small stone, but has not been found there. The crater made by exploded mine was less than 5cm which shows that as it was put on the ground [surface].