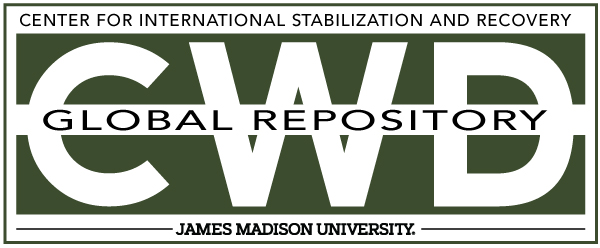 Title
Creative Commons License

This work is licensed under a Creative Commons Attribution-Noncommercial-No Derivative Works 4.0 License.
Publication Date
3-24-2007
Keywords
DDAS, 2007, Afghanistan, missed mine, TC 2.4, AP
Abstract
On 24 May 2007, in this area while the SITA construction company was levelling the roadside (road shoulder), the top of a TC-2.4 (Italian Antitank) mine has been appeared. The company's representative reported that case to the AMAC and the AMAC sent the QMA to the area for further investigation. The mine found 80 Cm from the paved road in had 90 Cm depth. According to local reports, after mine plantation in this area, about 100 Cm extra soil has gradually aggregated over the original surface of the ground.