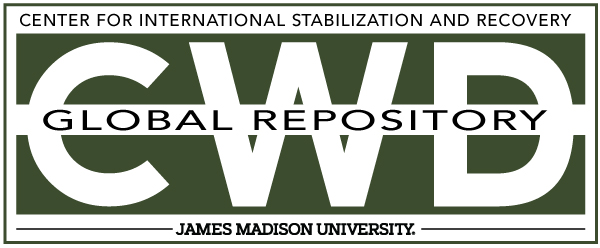 Title
Creative Commons License

This work is licensed under a Creative Commons Attribution-Noncommercial-No Derivative Works 4.0 License.
Publication Date
7-23-2007
Keywords
DDAS, 2007, Afghanistan, excavation, AP
Abstract
[The Victim] deminer was working in a bushy area with MIL-D1 mine detector and after he pinpointed a signal he put the detector away and started excavation of the signal by using a pick, and within a few minutes the pick stroke on the top of an AP mine and the explosion happened. The deminer had worn his PPE and helmet, but as the visor of his helmet was up, he got injuries to his face and both eyes.