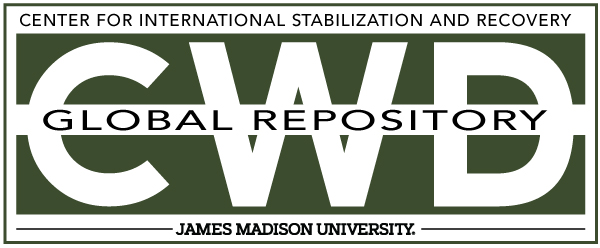 Creative Commons License

This work is licensed under a Creative Commons Attribution-Noncommercial-No Derivative Works 4.0 License.
Publication Date
1-20-2009
Keywords
DDAS, 2009, Afghanistan, excavation, PMN, AP
Abstract
On 20 January 2009 while de-miner [the Victim] was working in his clearance lane excavating a detected signal, his bayonet stroked the top of a PMN mine and caused it to explode. According to the investigation report the de-miner has not maintained and considered the default clearance depth during the excavation and used his bayonet carelessly, therefore, caused the accident. Unfortunately the victim was not fully dressed with PPE and his visor was up during the accident. Thus he has got several injuries on his face, legs and different parts of his body.