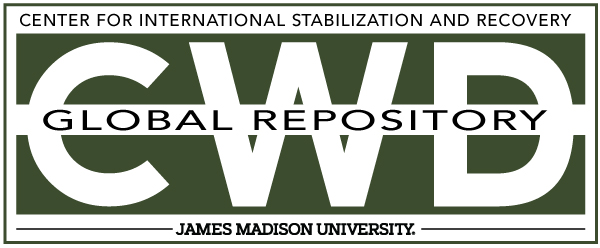 Title
Creative Commons License

This work is licensed under a Creative Commons Attribution-Noncommercial-No Derivative Works 4.0 License.
Publication Date
11-15-2011
Keywords
DDAS, 2011, Libya, missed mine, fuze
Abstract
At approximately 08:58hrs an uncontrolled detonation of unknown item occurred on the ground between the feet of driver [the Victim]. Directly he and the medic [Name removed] rushed behind their team's ambulance in unconscious response to the fear caused by the sound and blast of explosion.