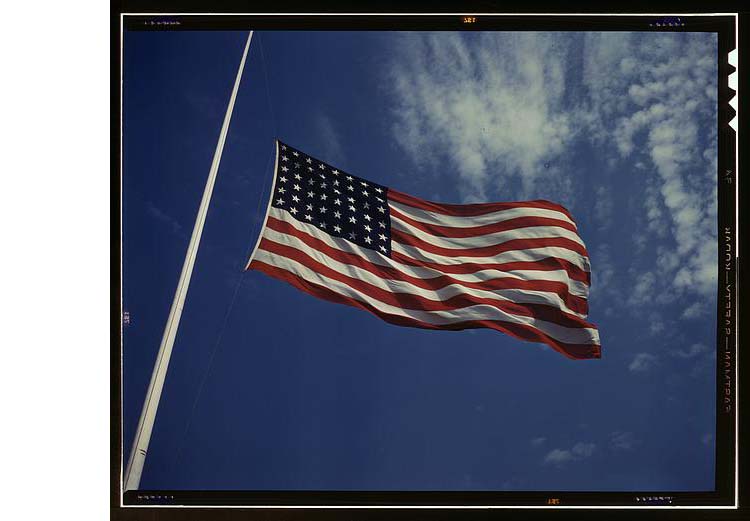 The School of Communication Studies hosts an annual conference that highlights competitive undergraduate student projects and research, and allows students to share their work with peers and faculty. For 39 years this conference has highlighted exceptional student scholarship within our JMU community.
Over the course of two days, students from all six concentrations will present their findings in a professional conference setting, including poster presentations as well as panel paper presentations. The conference will also host a series of concentration panels in which professors and students will highlight the non-traditional project students engage in as part of each concentration. These panels will help new students see what path is right for them, and highlight the diversity of skills that students gain as SCOM majors.
Presentations and papers that are presented will be accessible via the JMU Scholarly Commons.
This year we had 22 students present their undergraduate research at the conference. Check out images from the 2017 conference!
Browse the contents of 2017 SCOM Undergraduate Research Conference: