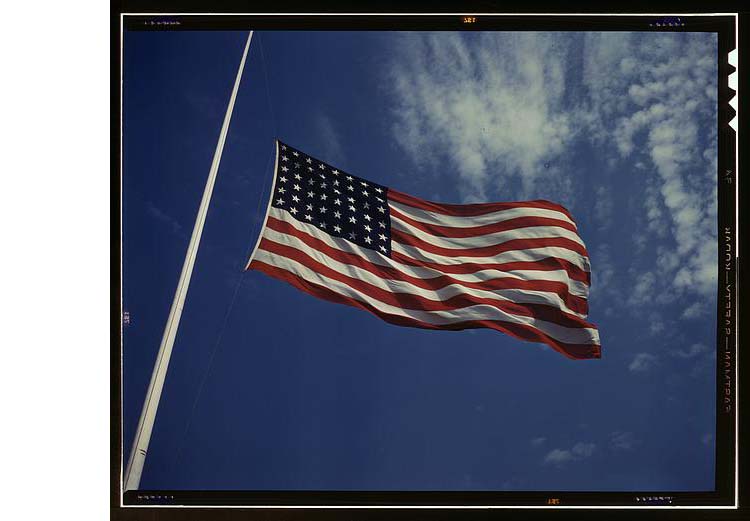 Poster Presentations

Tuesday, April 11th, 2017

9:30-10:45am

An Ideological Criticism of Todrick Hall's Visual Album Straight Outta Oz

Rachel Moss, James Madison University


Poster Presentation

American entertainer Todrick Hall released his visual album Straight Outta Oz in 2016 in order to communicate his views on a wide range of topics from sexuality to family life. Hall used the video to advance challenging ideologies that discuss the harmful effects of the church on LGBTQ+ youth, problems the LGBTQ+ community face, the discrimination faced by black Americans, and pitfalls of the entertainment industry, with the purpose of forming a call to action for society to advocate for equality. By placing these themes into a medium popular at the time of release, Hall created a better chance for his message to be received. Although the album lacked one, clear direction, many of his ideologies were still found to be effective because he infused familiarity into every scene by featuring characters from The Wizard of Oz. Hall desired to make real social change by calling his audience to action to advocate for acceptance, and fight against discrimination

Facilitation on Community and Police Relations in Harrisonburg

Nicole R. Chillemi, James Madison University
Chase R. Dunn, James Madison University
Erika S. Harrington, James Madison University
Ryan L. Shaw, James Madison University


Poster Presentation

The strained relationship between marginalized groups and law enforcement has effected Harrisonburg at a local level. This report focuses on an event held at James Madison University in which various stakeholders deliberated on actions and priorities that should be focused on while addressing police/community based problems.

Relationship between sibling jealousy and jealousy in romantic relationships

Andrea C. Toscano, James Madison University
Harrison J. Seaborn, James Madison University
Matthew G. Webb, James Madison University
Olivia C. Rose, James Madison University
Eliana Joy Huffman, James Madison University


Poster Presentation

Research examining whether or not there is a relationship between sibling jealousy and jealousy in romantic relationships.

Peyton Johnson, James Madison University
Shara Blocksom, James Madison University
Sarah Purcell, James Madison University
Bradley Mann, James Madison University
Deanna Frink, James Madison University


Poster Presentation

Capital Relations, a student-run public relations firm, has completed primary research for their client, Muhlenberg Lutheran Church.

SGA Diversity Ad hoc Committee: Diversity Awareness at JMU

Kimia Favagehi, James Madison University
Jaclyn Rose Finn, James Madison University
Jacob Christian Ruefer, James Madison University
Sara Elaine Hardiman, James Madison University
Mary Theresa Ross, James Madison University
Christina Elaine Deane, James Madison University


Poster Presentation

The Diversity Ad hoc Committee, a branch of SGA that deals directly with issues of diversity on James Madison University's campus, was founded in 2014. The committee "seeks to spread the concept of diversity by collaborating with various other student clubs and organizations on campus."

The Diversity Ad hoc Committee is striving to build upon the organization's reputation and presence on James Madison University's campus. Presently, the organization lacks visibility and recognition from JMU students and faculty. Expressing dissatisfaction with the committee's current situation, the Diversity Ad hoc Committee hopes to expand outreach and support from the JMU community through a diversity awareness campaign.

As part of their senior public relations capstone, Christie Deane, Kimia Favagehi, Jaclyn Finn, Sara Hardiman, Mary Ross, and Jake Ruefer are designing a campaign pitch for this organization. The pre-campaign research examines diversity issues, campus involvement, and cultural intelligence at James Madison University.