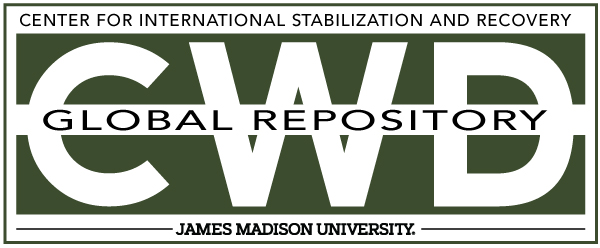 Title
The Evaluation of ECHOs Actions in Sri Lanka and in the Tamil Refugee Camps in Tamil Nadu, India
Creative Commons License

This work is licensed under a Creative Commons Attribution-Noncommercial-No Derivative Works 4.0 License.
Publication Date
Summer 7-2005
Keywords
Advocacy and International Law, Victim Assistance, India, Sri Lanka, Mine Action, ERW Clearance, Funding, Tamil, Refugge, Nadu, ECHO, GICHD
Abstract
In order to ensure that IDPs were returning to a safe environment three funding decisions were adopted between June 2002 and December 2003 enabling ECHO to support mine action activities. Funding decisions adopted in July 2002 and March 2003 provided for an integrated, multi-sectoral support (provision of shelters, NFRI, food security kits, water and sanitation activities) to returnees to mine cleared areas as well as to their socioeconomic environment. Tamil refugees living in the camps in Tamil Nadu have been receiving assistance since July 2003, when ECHO provided funding for nutritional and basic health support as well as to the maintenance of the database.