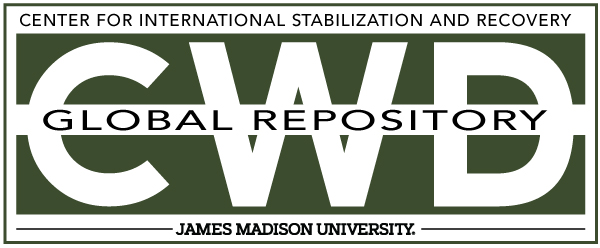 Creative Commons License

This work is licensed under a Creative Commons Attribution-Noncommercial-No Derivative Works 4.0 License.
Keywords
Centers and Organizations, Advocacy and International Law, UN, United Nations, Mine Action, Strategic Plan, United Nations Mine Action Strategy 2019-2023
Abstract
The United Nations Mine Action Strategy 2019-2023 is an accountability framework for the UN system. The Strategy reflects the collective engagement of the United Nations Inter-Agency Coordination Group on Mine Action (IACG-MA). Members contribute to the objectives of the Strategy in accordance with their respective mandates and ensure the effective integration of mine action within global and country-level coordination mechanisms, including those relevant to humanitarian, peace and security, and development frameworks.