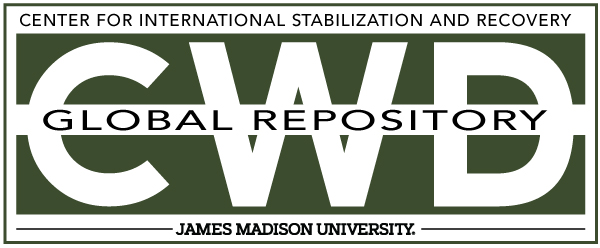 Creative Commons License

This work is licensed under a Creative Commons Attribution-Noncommercial-No Derivative Works 4.0 License.
Publication Date
9-23-1997
Keywords
DDAS, 1997, Bosnia Herzegovina, missed mine, PMA-3, AP
Abstract
The team were finishing their shift for the day and the victim was asked to mark the edge of the area that had been surveyed that day. As he walked to that point he trod on an undetected PMA-3. The victim was later told that the mine had been laid too deep for the detectors to locate. The victim was wearing military boots, leggings, a frag-jacket, and a helmet & visor.