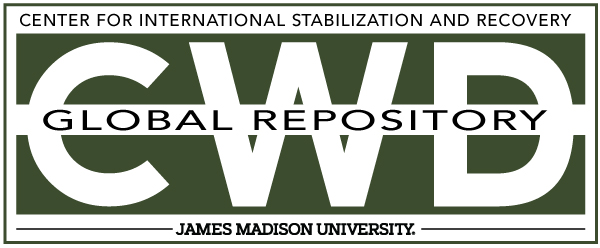 Title
Creative Commons License

This work is licensed under a Creative Commons Attribution-Noncommercial-No Derivative Works 4.0 License.
Publication Date
10-9-2007
Keywords
DDAS, 2007, Sri Lanka, excavation, Type 72, AP
Abstract
On the time of the incident [Name removed] was carrying out mine clearance by raking method in a lane where he earlier had found 7 AP mines Type 72. The area he was raking was free from vegetation and no large tree roots or any other obstacles was in the near vicinity of the ground where he was raking. The soil conditions were loose clay. The Team Leader had been checking the deminer 10 minutes before the incident and the section leader had left his lane just a few minutes before the incident. [The Victim] did by raking detonated a mine (most likely a Type 72) which broke off the rake handle and made the rake bend but not break.