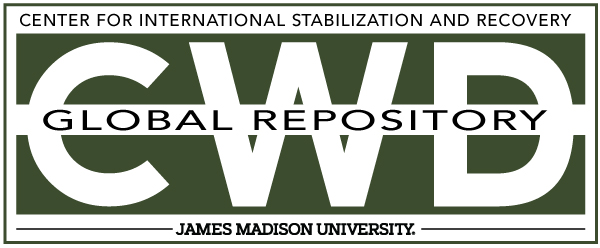 Creative Commons License

This work is licensed under a Creative Commons Attribution-Noncommercial-No Derivative Works 4.0 License.
Publication Date
7-4-2008
Keywords
DDAS, 2008, Sudan, handling, Propellant, projectile
Abstract
[The Victim] was carrying out an unauthorised experiment with UXO near the [Demining group] Central Demolition Site at Loa, South Sudan. Contrary to SOPs he was attempting to burn out some High Explosive filling which was remaining in an item of UXO using propellant from a 23mm cartridge case. He was using matches directly onto the propellant to initiate the burn. Although the explosive filling was in an "open" casing of the UXO, it burned to detonation which fragmented the casing and resulted in a piece of metal going into the right leg, calf muscle area of [the Victim].